mom says i'm getting a little sister. she will be arriving this weekend. her name is murphee, and she will be the mascot of babystop, mom's furniture store. here's a picture of her: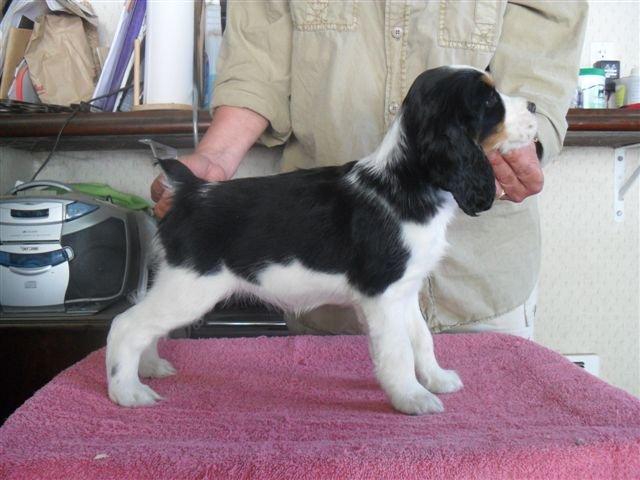 i'm kind of excited, but i'm not sure what to make of all the fuss. the two-leggeds here at kidstop are really excited – in fact, they can't seem to talk about anything but murphee! that's a lot of fuss over a little puppy, isn't it?
here's a video of murphee and her mom and siblings. can you pick out which one is murphee?
murphee and siblings
come on up to babystop this weekend and drop in for a visit – murphee should be there after noon!